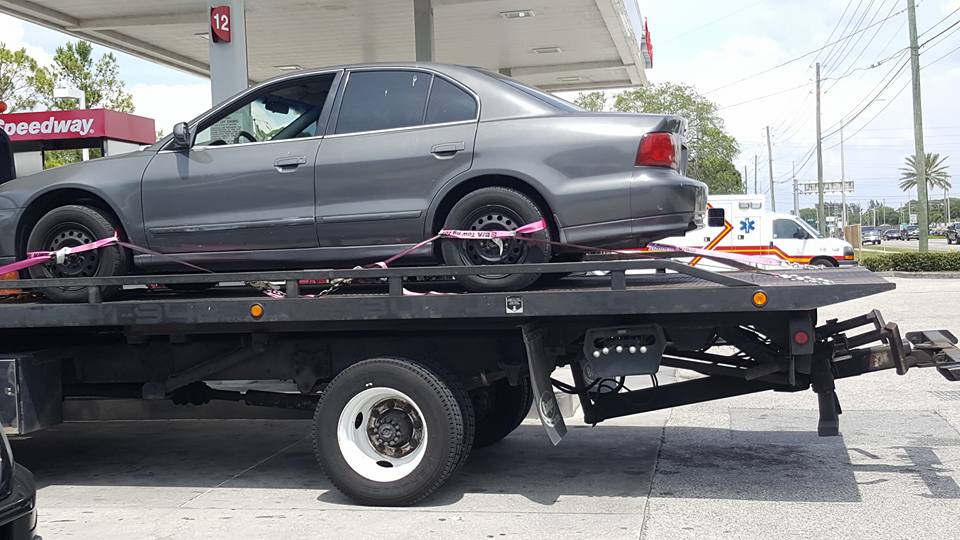 We're the reliable towing service for "The Big Swamp" and all of Lee County. We provide every type of towing service you might need, whether you're stranded on I-85 or have a puny flat tire in your driveway. Our tow truck operators are skilled professionals and we use high-quality equipment so that we can guarantee great results for our customers.
We're a family-style business (we feel like we're family since we've been together for so long), so we get it- when you need help, you need it fast. We're here to provide prompt, professional service at an honest price point. Dedicated to our customers and our community, we'll always make sure you're well taken care of. So if you find yourself in a pickle on the side of the road, give us a call at (334) 564-8078 now!
The Opelika Towing Company Advantage
Among the many towing truck companies in Opelika, AL we stand out because of our commitment to customer satisfaction. When you need a tow, you want a company that will get the job done right and not damages your vehicle in the process. That's where we come in. We are dedicated to providing quality service so that you can have peace of mind when you're stranded on the side of the road.
At Opelika Towing Company, we pride ourselves on being a close-knit group of individuals who are always available to help. We know how important it is to provide professional and prompt service at an affordable price. After all, what good is a reasonable price if the service is terrible? Or great service that costs too much money? You deserve both – and that's exactly what we offer at Opelika Towing Company.
A Wide Range of Towing Services
At our towing company, we provide various services to cater to every customer. From flatbed tows to winch-outs, no task is too difficult for us. If you're stuck on the side of the road, don't worry! We also offer roadside assistance and can help with jump starts or tire changes. Never hesitate to give us a call–we would be more than happy to explain what kind of tow you need and give you a free quote.
Decades of Combined Experience
For many years now, Opelika Towing Company has been the premier towing service in the area. We've gotten to know our customers well enough that we're able to make recommendations for those who are new to our services.
At Towing company, we're happy to help anyone who needs it by providing tow truck services for all kinds of vehicles – from automobiles and SUVs to motorcycles, EVs, and even trucks. Our team of experienced tow truck operators has seen everything that can happen on the road and is equipped to handle any situation that comes up. We'll always do our best to get you where you need to go safely and quickly.
Our Vision
A vision statement for Opelika Towing Company might go as follows:
To be the most reliable towing company in Opelika, Alabama by providing prompt, professional service at a fair price. We'll always go the extra mile to make sure our customers are taken care of. Our mission is to provide great towing service regardless of who needs it.
Give us a call the next time you need a tow and see for yourself what makes Opelika Towing Company the most dependable group in the business.
Opelika Towing Company: (334) 564-8078.