Opelika Tow Truck Company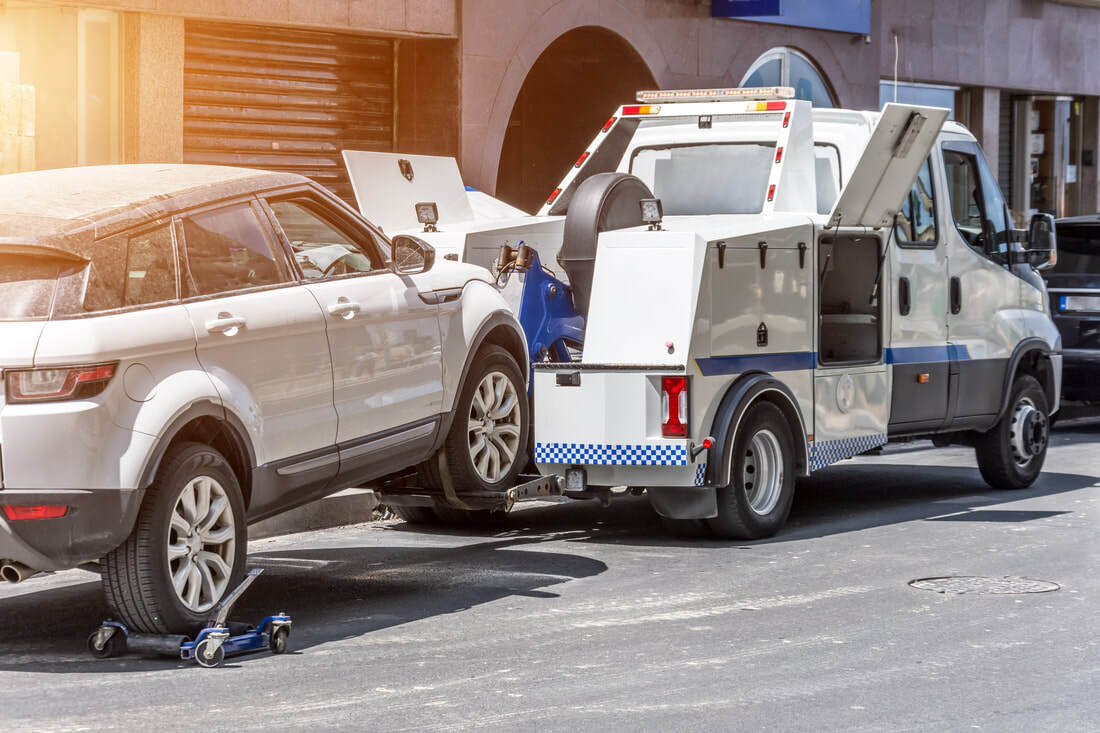 Opelika Towing Company is a tow truck company that provides a range of services to drivers in the Lee County area. We are a team of experienced and certified professionals who are dedicated to providing fast and reliable service to our customers.
We're the best tow truck company in Opelika, AL! We can help you with any kind of tow, from a simple tow truck service to a complicated wrecker service. We're here for you when you need us! so don't hesitate to call us at (334) 564-8078.
Some of the Services We Offer
EV charging: If you find yourself stranded with a dead electric vehicle (EV) battery, we can provide fast and reliable emergency EV charging service. Our team is equipped with state-of-the-art portable EV chargers, and we are trained and experienced in using them safely and effectively.
Integrated towing: We offer integrated towing services, which allow us to tow your vehicle without damaging its suspension or tires. This is especially useful for luxury or high-performance vehicles that require special care when being transported.
Flatbed towing: We have a fleet of flatbed tow trucks that are perfect for safely transporting vehicles that cannot be safely towed with a traditional tow truck. Flatbed towing is especially useful for damaged or inoperable vehicles.
Motorcycle towing: Our team is trained and experienced in safely transporting motorcycles, and we have the specialized equipment and techniques necessary to do so. Whether you need local or long-distance motorcycle towing, we have you covered.
Fuel delivery: If you find yourself stranded on the side of the road with an empty tank, we can provide fast and reliable fuel delivery service. We have a range of fuel tanks and pumps, allowing us to provide both Diesel and petrol to our customers.
Lockouts: Being locked out of your vehicle can be a frustrating and stressful experience. We offer lockout assistance services to help you quickly and safely get back into your vehicle.
Contact Us Today
At Opelika Towing Company, we are committed to providing the best possible service to our customers. Our team is friendly, professional, and dedicated to making sure that you are satisfied with our services. We are available 24 hours a day, seven days a week, so you can count on us to be there when you need us.
If you find yourself in need of towing or roadside assistance, don't hesitate to give us a call. We will dispatch one of our team members to help you. He'll be there fast so you can forget about camping out overnight in the woods. It's not going to take that long.
Opelika Towing Company:  (334) 564-8078.